Seraphina is the most untamed heart in Seattle Burlesque; a professional contrarian and purveyor of subversive creativity. A chimera of hyper-feminine physicality, irreverent elegance, and pure ferocity; she is a burlesque performer with roots in bellydance and beyond. She has been performing, teaching, and celebrating dynamic self-expression across North America since 2009.
While Seraphina has no specific style, she has a flair for the unconventional, unexpected, and dark. She is ecstasy and anarchy . . . . and never offers any apologies.
Seraphina is a full-time gun for hire; for theatrical productions, private parties, workshops and classes in both burlesque and bellydance. Email to inquire.
I am Jack's Smirking Vanity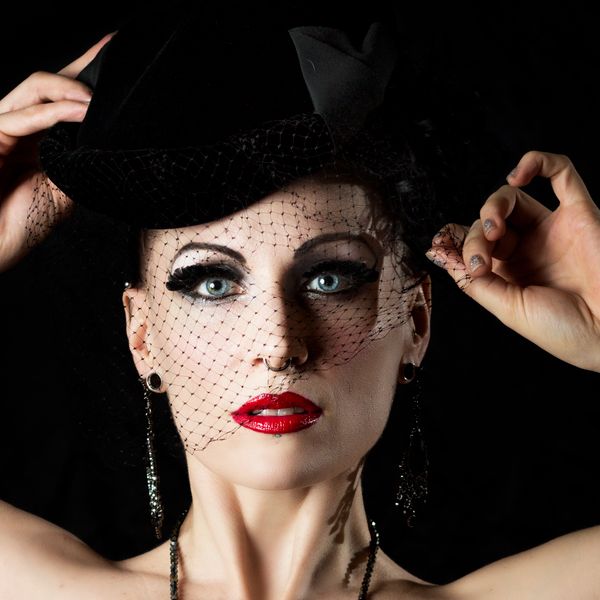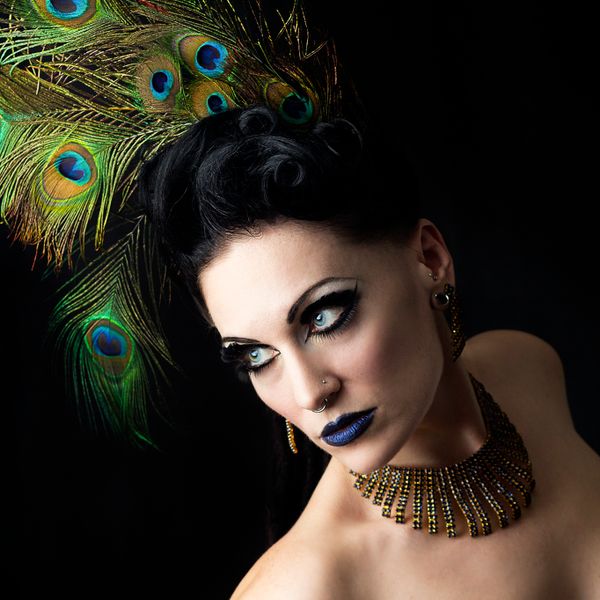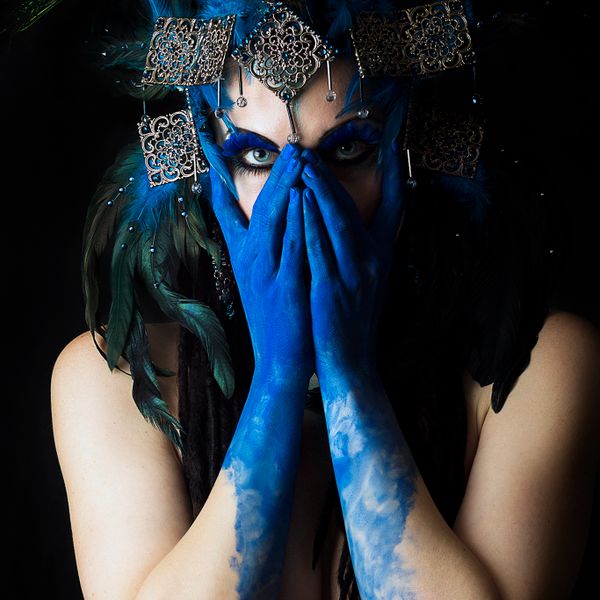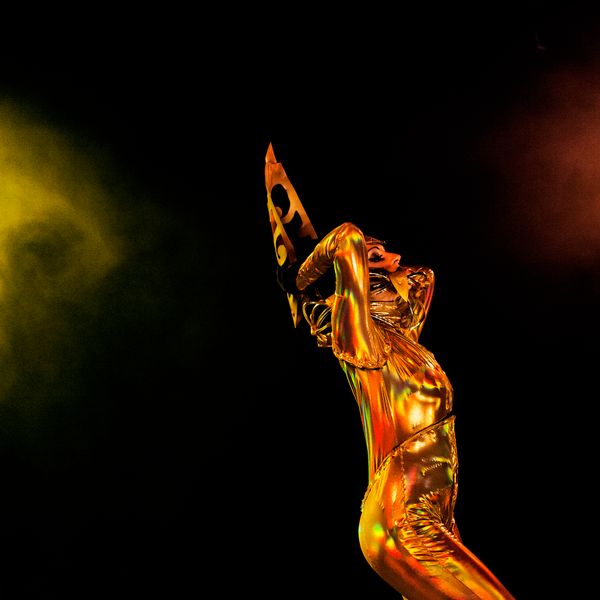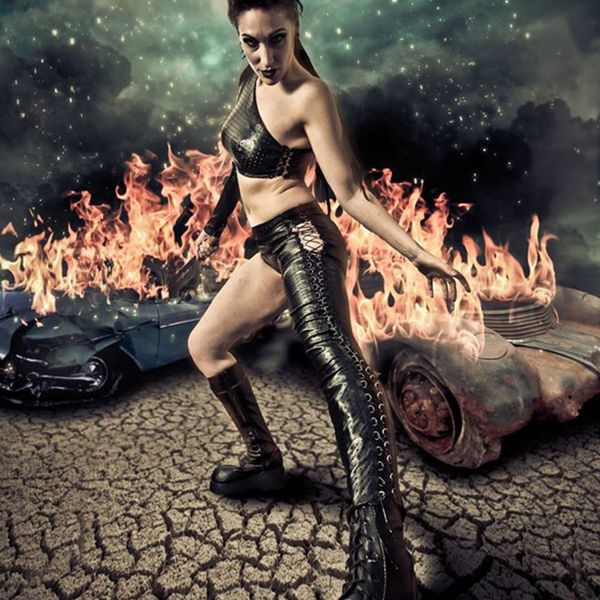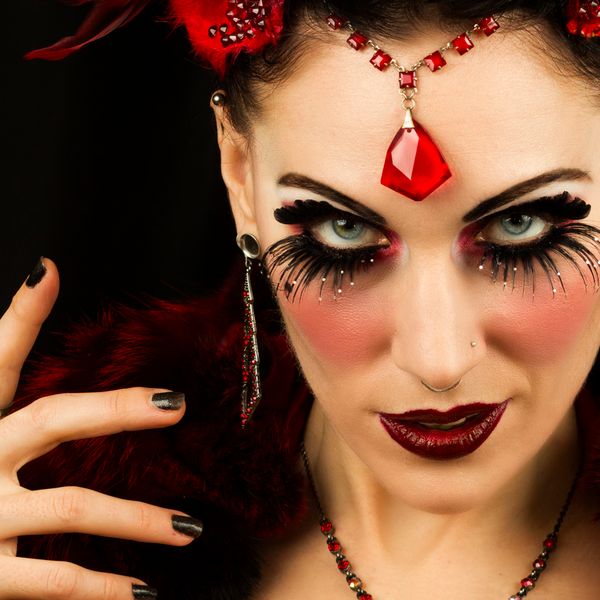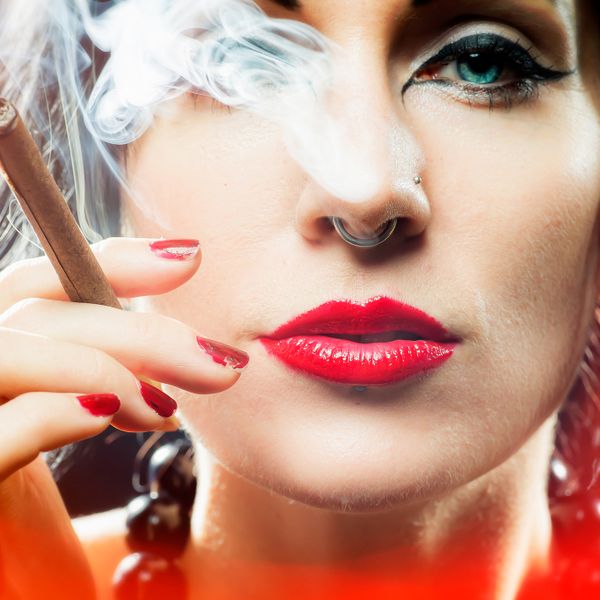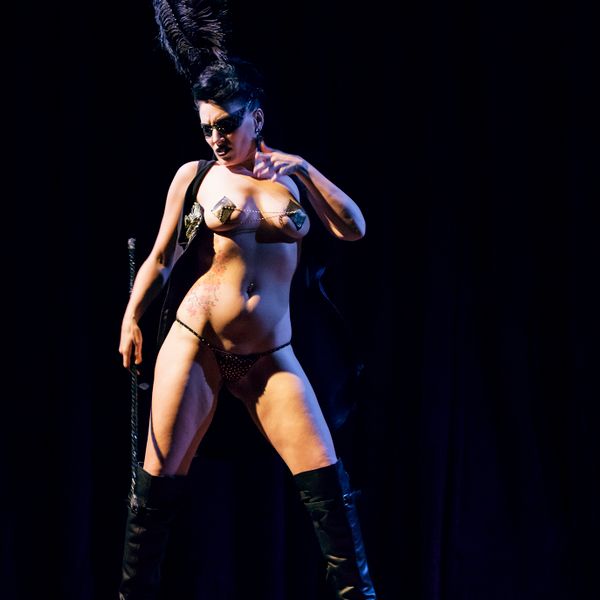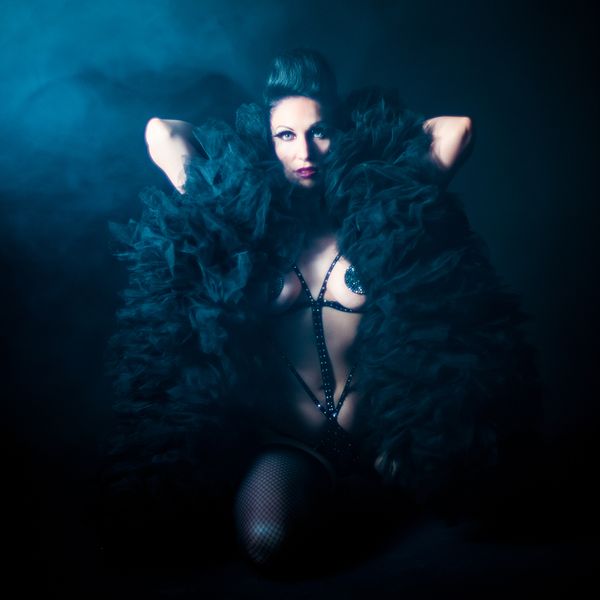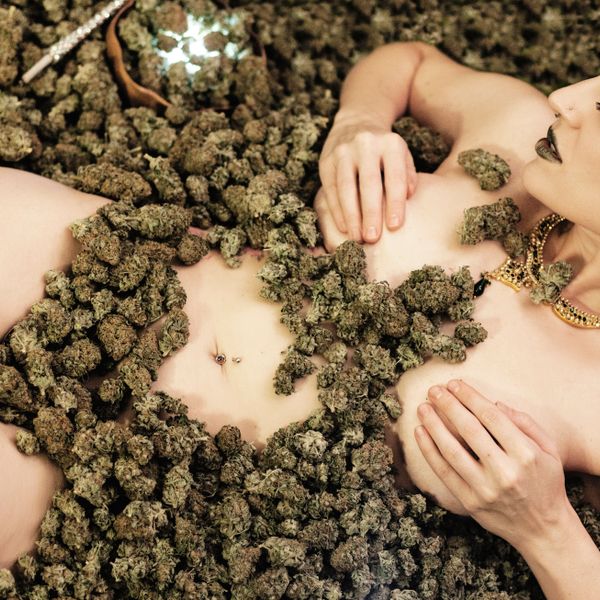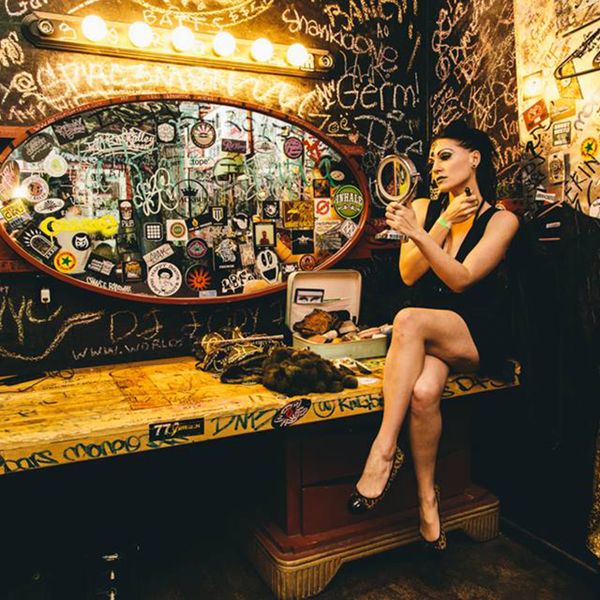 What do audience members and fellow performers think about The Seraphina?
"'A creative force that brings inspiration, dedication and the feminine form's celebration."

S.A.

"If the night was a woman it would be her."

R.M.

"A surreal erotic heathen goddess on stage; a true delight to behold."

R.B.

"One of the few individuals that can dominate, even in submissive gear."

J.G.

"Dark, sexy, and imaginative onstage. Sweet, supportive, and thoughtful backstage."

Tootsie Spangles

"Seraphina Fiero is a succubus. I cannot accept that what I saw her do on stage was just performing."

Lilith Von Faumench

"She is the Tyler Durden of burlesque, a guerrilla terrorist on stage and a master of her craft. Seraphina Fiero owns any stage that she is on and revels in pushing boundaries."

Ms. Violet DeVille